I really shouldn't follow so many Bookstagrammers (people on Instagram who post about books they have/are/will be reading), because it makes me jealous.
All I want is to drape myself with all the latest hard cover releases from Brandon Sanderson, Jennifer L. Armentrout, Jay Kristoff and Leigh Bardugo (mostly Brandon Sanderson though, because #priorities). But no. Words like "promises" and "deadlines" get thrown around, and I find myself crying onto my keyboard instead of blissfully ignoring reality.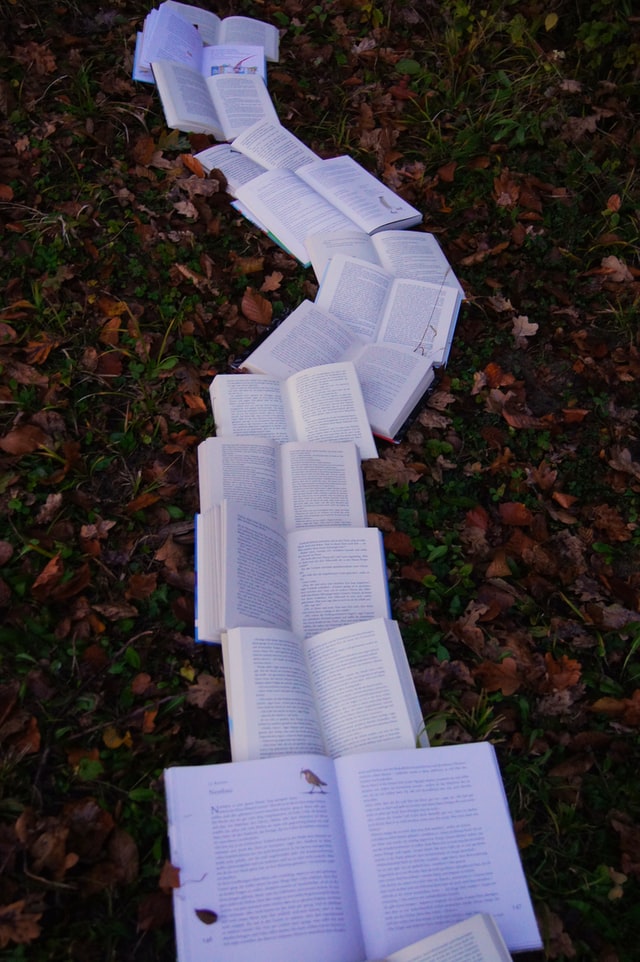 It's fine, though. I can cry unicorn tears onto the pages of my own book, because baby, I'm releasing the cover for "Teeth" today!

When a powerless young werewolf Shifts on live television, she is immediately met with bullets and betrayal. Forced from the safety of her Pack, she must evade powerful supernaturals and a hostile Hunter organization, all while trying to solve the decade-old disappearance of her sister.
Isn't it pretty? BTW, I suggest heading to my Instagram account tomorrow, because I made a cool 3D version of the cover that made me squeal with delight. I'm mature and cultured like that.
Early feedback from one of my beta readers:
Loved the book, couldn't put it down, read it all in one day. Want to read a lot more like how **** becomes ******* again and what happens to the Dad (****?) but also how do they get Delilah back?
The redacted parts hold some spoilers, but I'll give you a hint: a few characters from Wolf & Witch show up. "Teeth" is launching August 31. Don't worry, I'll remind you in future emails resplendent with wit and sarcasm.
But wait! There's more! I'm part of summer free book promo, and you're invited! I've already downloaded three, and added to my (digital) towering TBR pile. Although it's tough to drape yourself with pretty covers using a Kindle ebook reader, I'll do my best!
Happy reading!
Elise "How Many Books Can 64GB Hold?" Judd